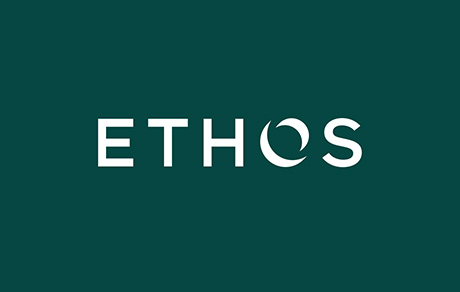 As Senior Life Insurance Company continues to experience exponential growth, they are excited to announce a new business relationship with Ethos, a San Francisco-based life-insurance brokerage firm with a valuation of over $2 billion.
When asked why they were interested in being a part of Senior Life in tiny Thomasville, GA, co-founder, Lingke Wang, responded, "It was the culture that Senior Life has that first caught my attention. After watching almost all of their Youtube videos, I just loved hearing the success stories from people all over the country. The conversations were meaningful and personal, and it became clear that Senior Life was a company we wanted to work with. You don't see that side of insurance carriers today."
Ethos will be selling several Senior Life products through their online platform, with a focus on the senior segment of the market. With both Senior Life and Ethos, the process of obtaining life insurance can take as little as five minutes using their online tools.
Ultimately this new relationship will help both companies as they strive to serve millions by giving them access to simple, affordable final expense insurance. Final expense insurance is different from other life insurance policies, with its sole purpose being to relieve a family of the high cost of death. The average funeral costs in 2021 range between $9,500 and $12,500, and many families simply do not have this money available when they need it most.
Senior Life is looking forward to a long, healthy relationship with Ethos.
Senior Life Insurance Company (www.seniorlifeinsurancecompany.com), founded in 2000 by Ron Powell, has been recognized as one of the fastest growing final expense companies in the United States. Headquartered in Thomasville, Georgia, employing over 200 home office employees and having over 6,500 agents in 40 states plus the District of Columbia, Senior Life offers final expense life insurance to anyone ages 0-85. Senior Life's sole mission is to help prepare families for the high cost of final expenses.