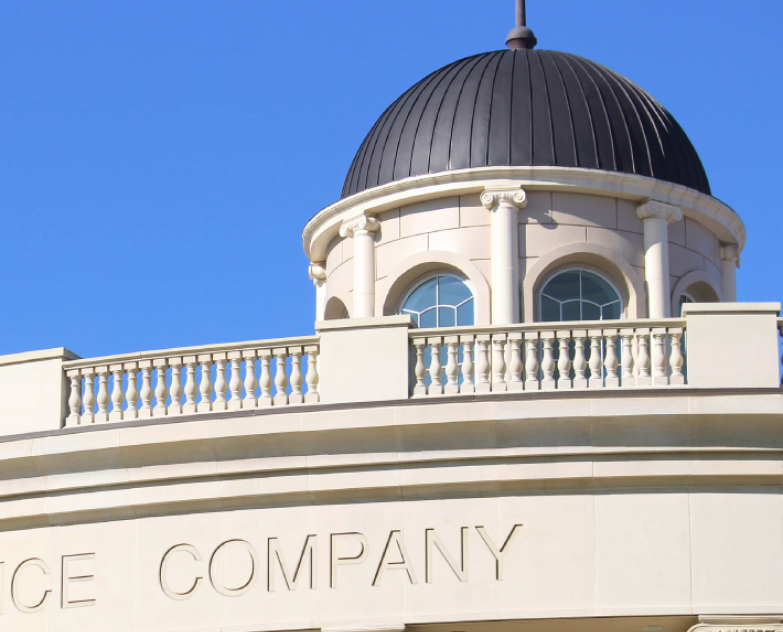 Over the past several months, Senior Life Insurance Company has welcomed numerous corporate visitors to their home office here in Thomasville, and they are proud of the wonderful local options Thomasville provides their visitors who have come from all over the country, many of whom have never visited south Georgia previously.
Last week a large group of Spanish-speaking agents from New Jersey, Florida, California and Texas came for a home office visit, most of whom had never been anywhere near Thomasville. They were absolutely overwhelmed with the hospitality, the food, the lodging, the shopping and with the home office programming.
From enjoying a big city feel at the downtown Marriott to eating delicious food catered by Sass, J.B. Crumbs and The Scoop, to evening entertainment at Liams; from downtown shopping to enjoying treats from Cacao Chocolates, Thomasville does not disappoint.
"We often host large groups of agents from around the country as they come in for meetings of encouragement and inspiration. The service our local businesses provide continues to amaze me. From the professionalism of the business owners, to the downtown shopping offerings during visitor down-times, Thomasville is full of life and warmth," says Stephanie Hatcher, Corporate Events Coordinator for Senior Life. "We are proud to be a thriving business in our amazing community so we can contribute back to local businesses when we have these big events."
Senior Life is looking forward to hosting more agent groups between now and the end of the year and will also be hosting a nationwide conference with hundreds of agents coming in for a large corporate event at the beginning of 2022.
"In the future, we hope to add additional local tours, gift basket items and event options for our visitors who come in from around the country," says Hatcher.
Senior Life Insurance Company (www.seniorlifeinsurancecompany.com), founded in 2000 by Ron Powell, has been recognized as one of the fastest growing final expense companies in the United States. Headquartered in Thomasville, Georgia, employing over 200 home office employees and having over 6,500 agents in 40 states plus the District of Columbia, Senior Life offers final expense life insurance to anyone ages 0-85. Senior Life's sole mission is to help prepare families for the high cost of final expenses.
For more information, please call or email Marsha Twilley at 229-221-7665 or mtwilley@srlife.net